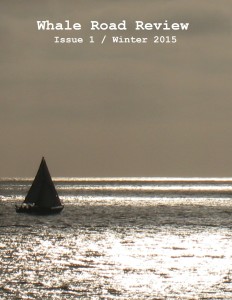 Check out new poetry and short prose by Cindy Beebe, Charles Crowley, Nicelle Davis, Diane Glancy, Howie Good, Kay Harkins, James Jackson, Charles Jensen, Allison Joseph, Calvin Olsen, Sami Richardson, Ag Synclair, McKenzie Tozan, Anne Woodworth, and Micah Yee.
Michael Clark, Les Kay, and Cassie Premo Steele offer ideas for teaching creative writing, Elizabeth Bodien reviews Mary Oliver's Blue Horses, and Claire Keyes reviews Martha Carlson-Bradley's Sea Called Fruitfulness.
In short, this inaugural issue is awesome.
Also, we're now open for submissions! See our guidelines, and send us your poetry, short prose, pedagogy papers, and reviews between now and January 15.
Leave a Comment